Start Your Custom Sign Business
Franchising opportunities help you succeed
Get a headstart on your business by franchising
If you are looking for the freedom and ownership of running your own business but want the support to do it successfully, you'll be a great fit in our franchise system. Signs First has been franchising businesses since 1989 and offers the support you need to be successful.
We support your business success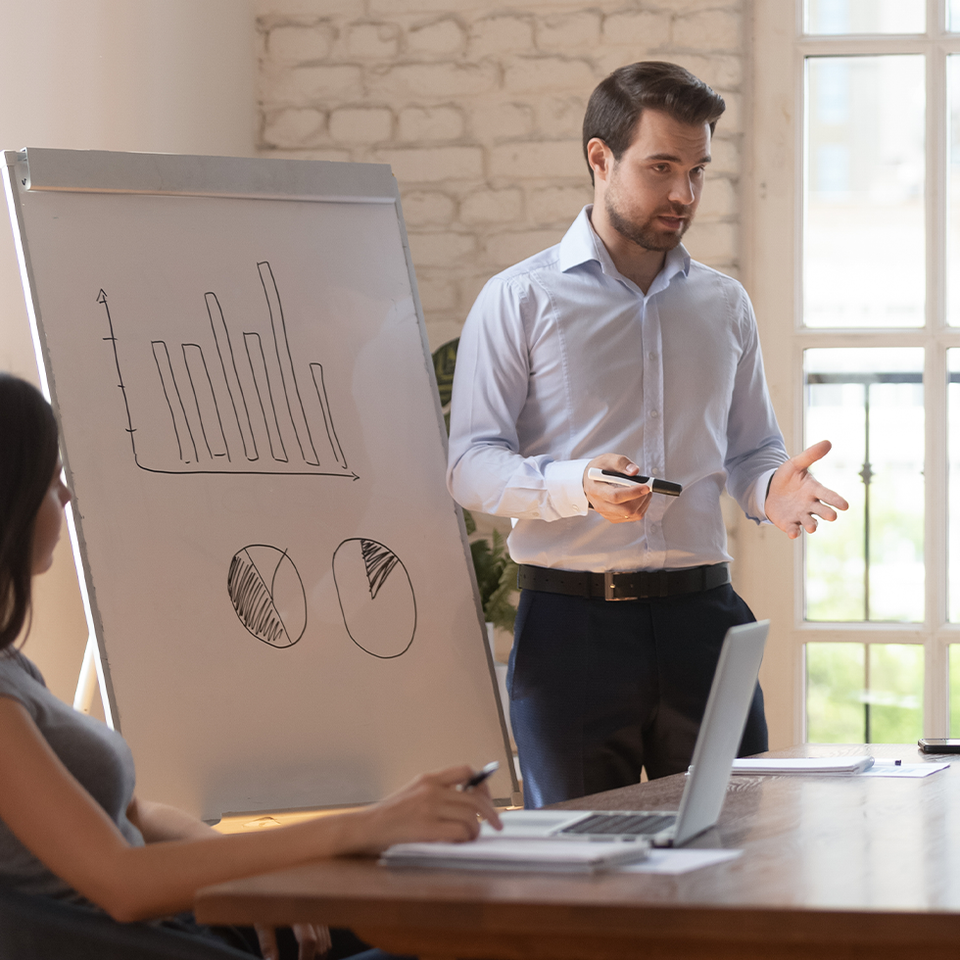 Marketing and advertising expertise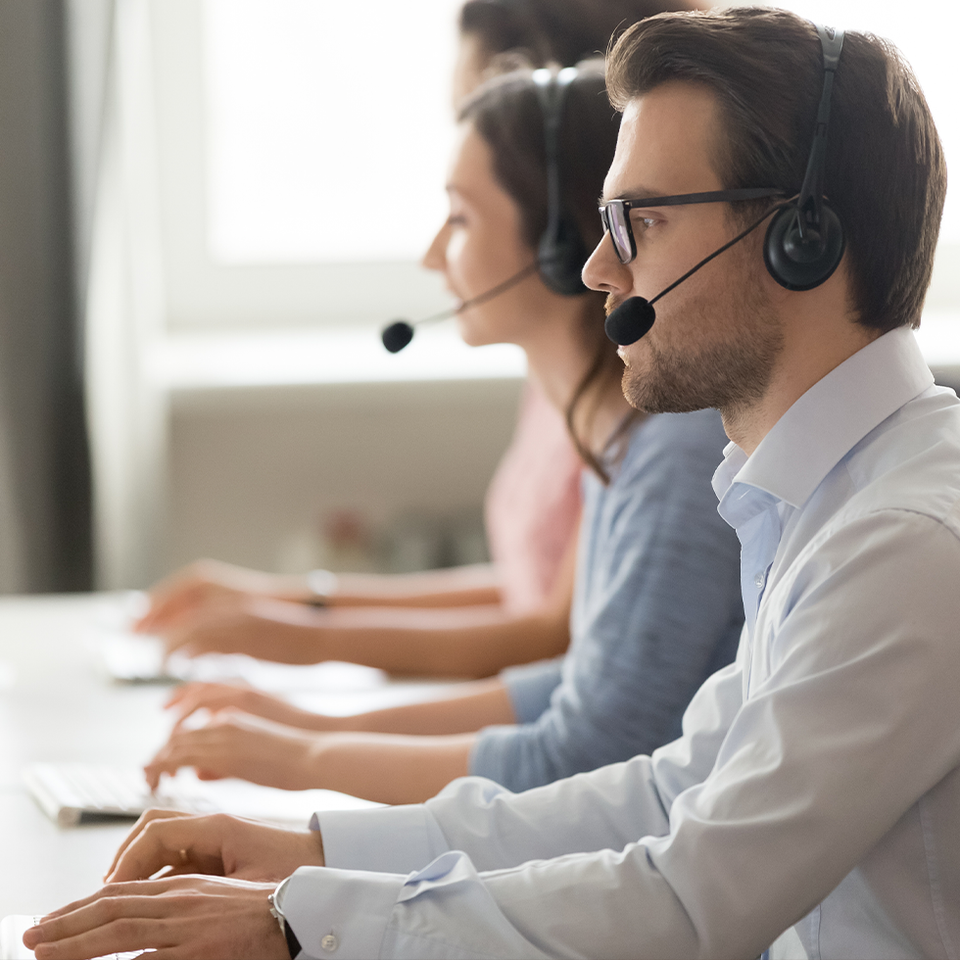 Software support and design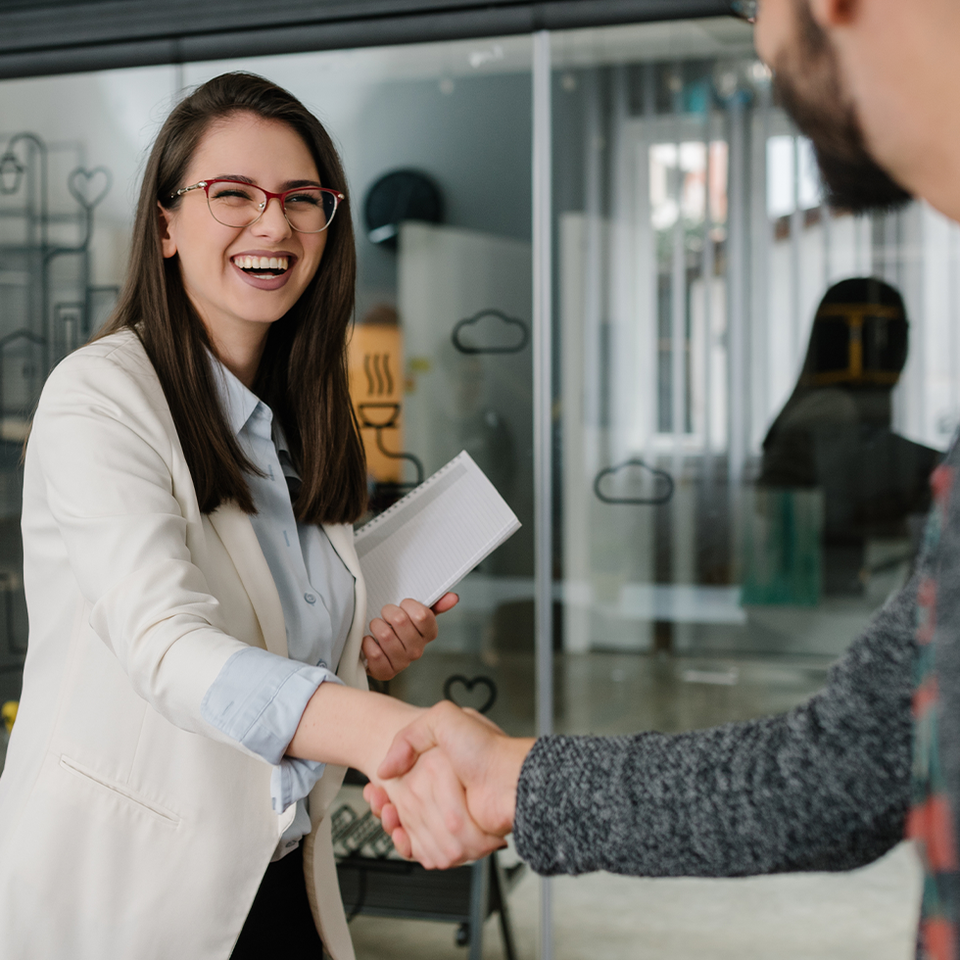 Team and human resources support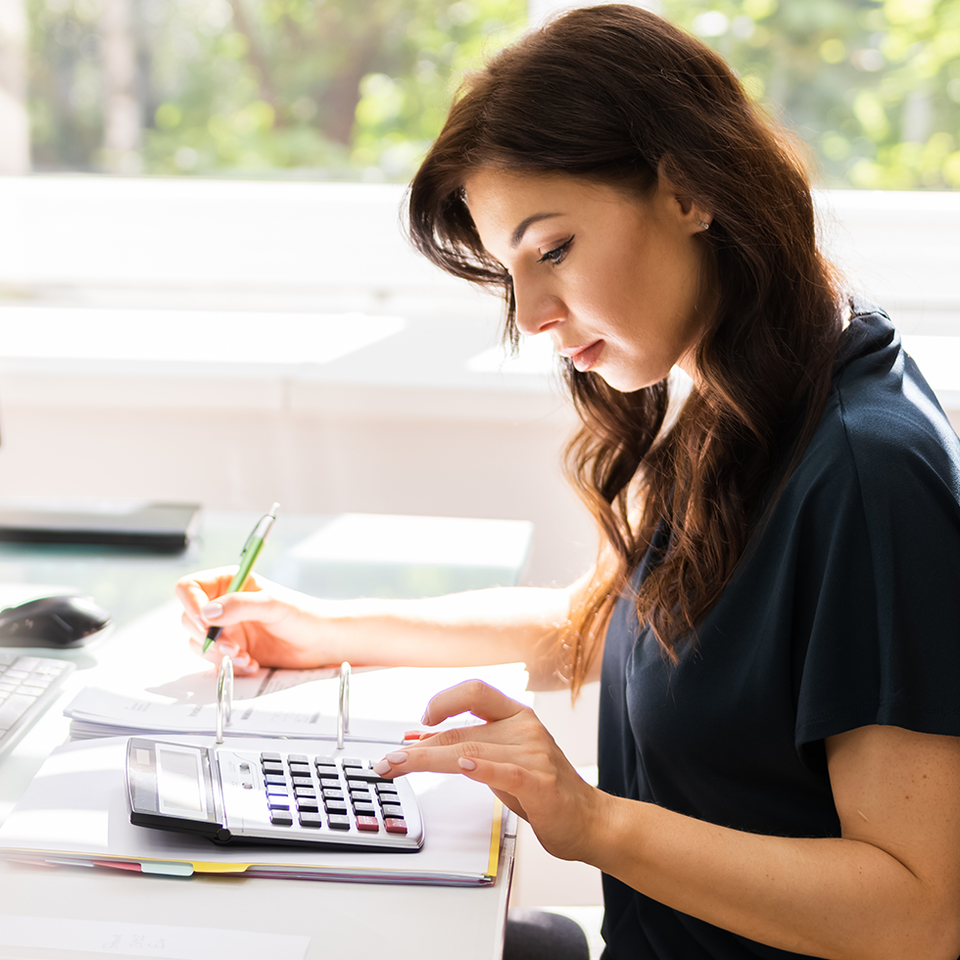 Staff services like bookkeeping, insurance, and more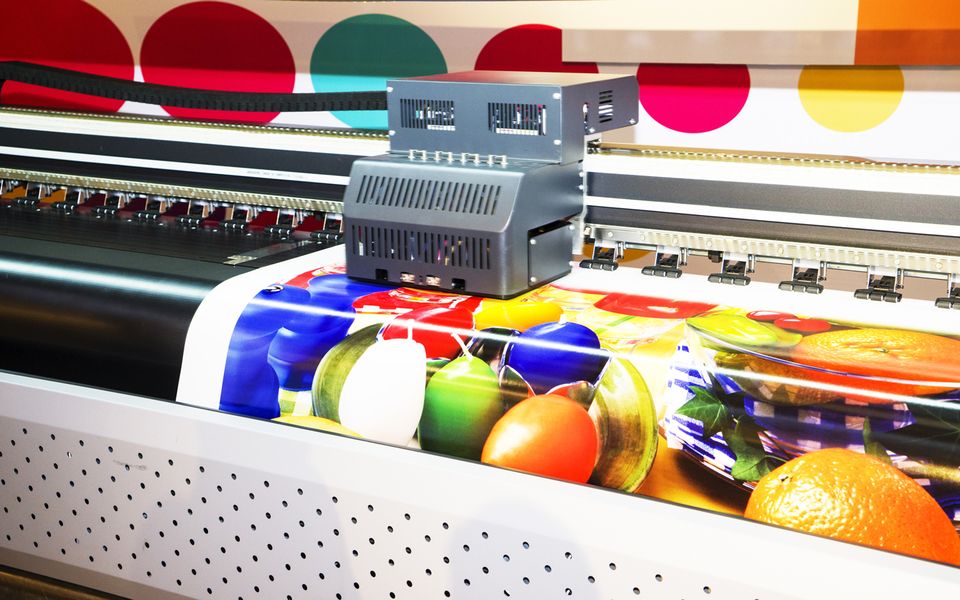 Lowest start-up costs in the industry
You save by customizing your store options

Financing, leasing, and a minimum initial investment

Discounts on equipment, supplies & software are passed directly to you as a Signs First franchisee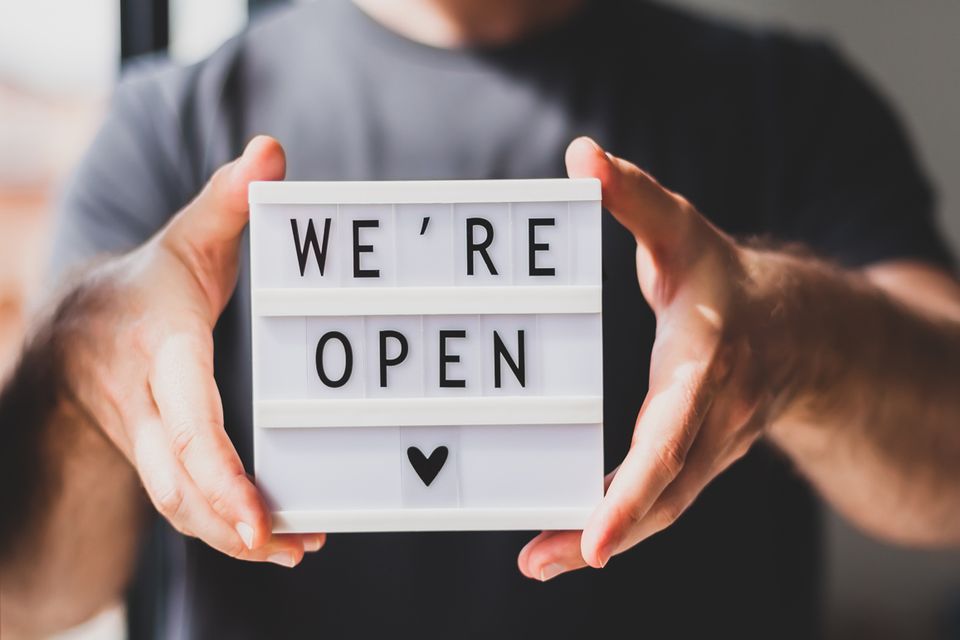 Quickly open your business
Get started in 30-90 days

Site selection assistance from Signs First

Traffic & SIC counts

National anchors with high profile locations

Lease negotiation assistance

Construction manual provided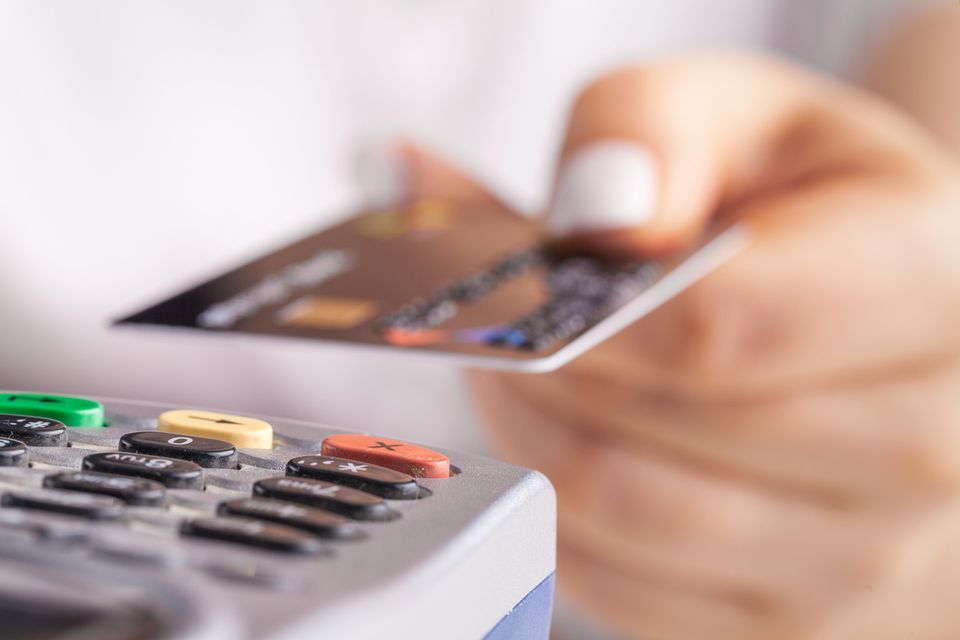 Low franchise royalties
No marketing fees

50% royalty rebate on approved outsourced jobs

0% royalties on items sold to other Signs First stores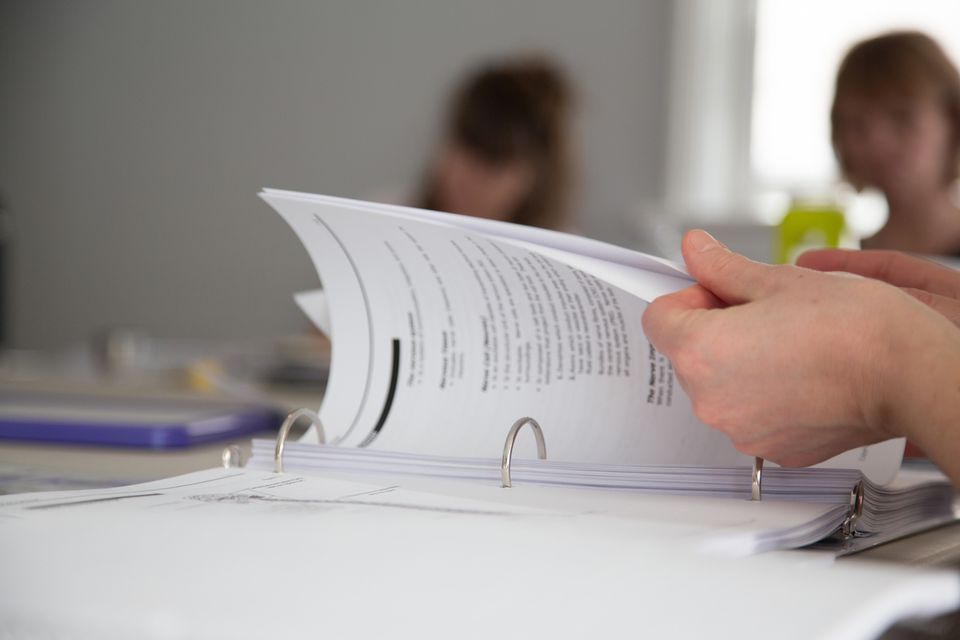 Proven business model
30+ years of experience in the sign industry

Manuals provided to guide you

Training and retraining at no cost to you

Sales techniques include horizontal & vertical sales with 90% closure rate

Personnel – selection, testing, non-compete contracts & incentive plans

Retail pricing customized for your region

Branding – inside & outside branding with local themes

Marketing – Signs First's approach to local, regional, national, and social media marketing

Guidance from startup through exit strategies
Ongoing advantages as a franchise owner
Discounts on equipment, supplies & software are passed directly to you as a Signs First franchisee

Marketing co-op's

Cash incentives towards equipment, software, and upgrades

Branding incentives towards showroom updates

Pilot programs

Seminar attendance rebates
Our commitment to family owned businesses
We specialize in small to medium-sized markets where a family business can easily connect to their community. Signs First operating hours are 8:30 AM – 5:00 PM, Monday – Friday, so you still have time for those who matter most.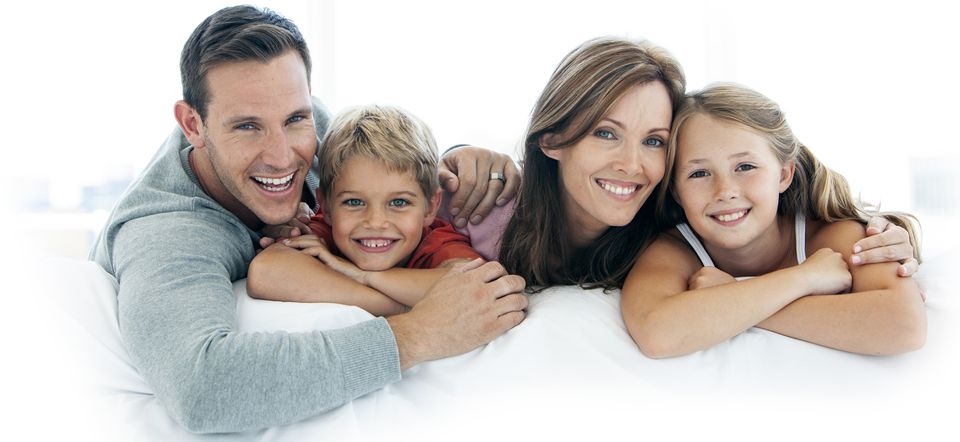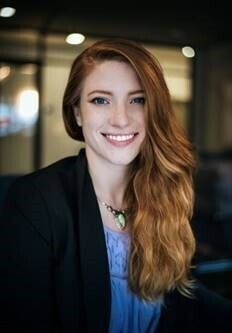 Signs First
Signs First is a franchise business of computerized sign stores that produce digital and vinyl signage of all types. For more than 30 years, we've helped local business owners offer custom signs to their community.
🛠  SITE ADMIN